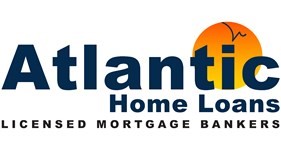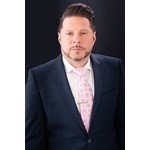 Steve Reynolds
Branch Manager
NMLS# 55918
Direct: 704-562-2848
Fax: 704-448-2010
6201 Fairview Road
Charlotte, NC 28210
Over twenty years of extensive mortgage experience ranging from sales, management and operations. A proven leader with direct involvement building teams from the ground up as well as Building relationships with Realtors, Builders and past clients to provide home financing for today's borrowers.
Personalized Service - You always get predictable, consistent service any time you need it. Our staff is composed of highly experienced loan experts knowledgeable about the specific requirements of the Clients that we serve with operations teams to ensure a pleasant and on time closing.
Product Line - Our focus on broad product lines covering Conventional, Jumbo, FHA, VA and USDA, paired with our support for cutting edge loan products like DU Refi Plus and HARP, puts a variety of loan options at your disposal.